CSR activities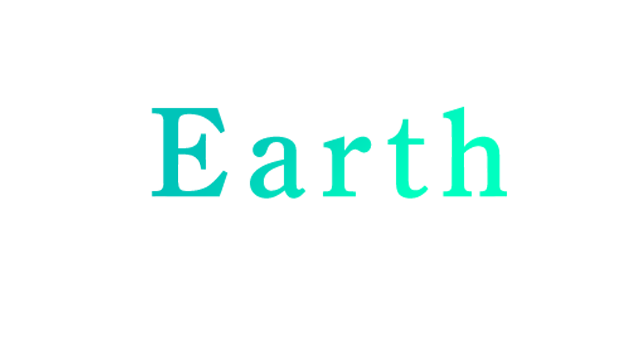 To leave a cleaner Earth for the children of tomorrow,
we endeavor to nurture compassion for the planet,
and to promote this sentiment worldwide.
Tree planting

We maintain our own forest, the EVERCLEAN Forest. We started planting trees in 2007 on an adjacent plot of land to our Chiba branch (in Nanakodai, Noda) and our forest began to grow. As part of our tree planting activities, we monitor the growth of the trees while maintaining the forest.

Contributing to the community

As a member of society, we at EVERCLEAN aim to achieve corporate social responsibility and often volunteer as part of our contribution to the local community.We are engaged in community cleanup activities at each of our business sites. Some of these activities are shown below.
Disaster area support

As part of relief efforts in disaster-hit areas, we organize company trips to regions where tourism has decreased due to supply chain problems or reputational damage.

Donations

We are collecting donations for the tornado damage in Noda, where EVERCLEAN was founded.

Dedication and presentation of golden carp

We dedicate and present golden carp to be placed in ponds at shrines and schools to pass on the culture of these fish that are bred in Japan.

Event sponsorship

EVERCLEAN participates in disaster area support activities and town development events.

Support for the Manmalu Project

The Manmalu project is host to charity activities that focus on live events.