Other business activities
Cleaning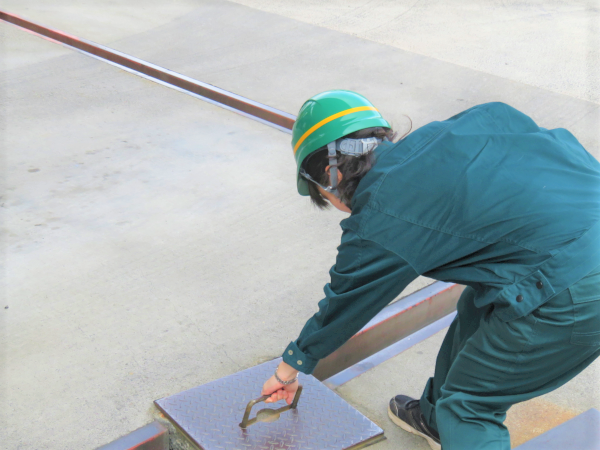 We provide services such as oil-water separation tank cleaning, general tank cleaning, pit cleaning, pipe cleaning, and oil spill recovery for stores and factories.
As we have vehicles deployed in each collection area, we can also respond in emergencies.
On the day of the work, our employees will be on hand to answer your questions and to provide explanations on work methods and the frequency of the work, etc., at the time of cleaning.
Tank airtightness inspection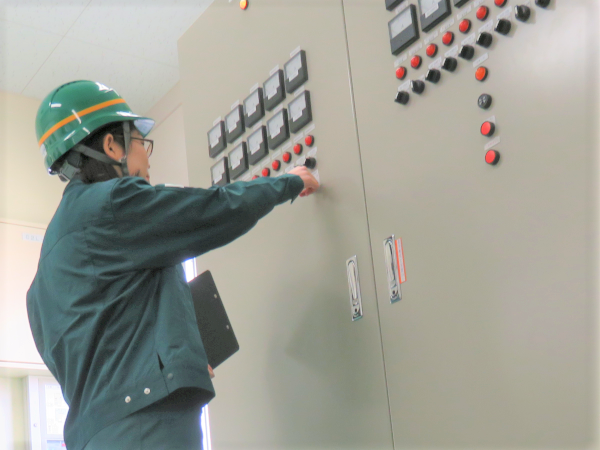 We conduct leak inspections of underground storage tanks and mobile storage tanks that store hazardous materials, such as waste oil and fuel.
Confidential document erasure service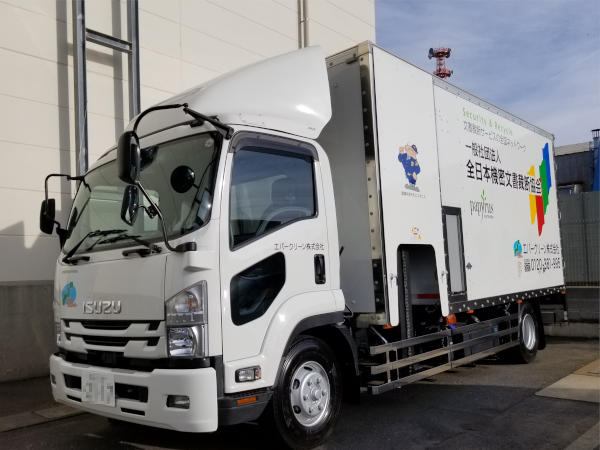 We offer services to prevent confidentiality leaks and recycle paper resources even for smaller clients who lack large-scale erasure equipment.
We visit clients with one of our vehicles equipped with a large-scale erasure device to perform deletion of confidential documents on-site.
This is an on-site erasure service that can reliably protect your confidential information while allowing the recycling of paper resources.
PCB analysis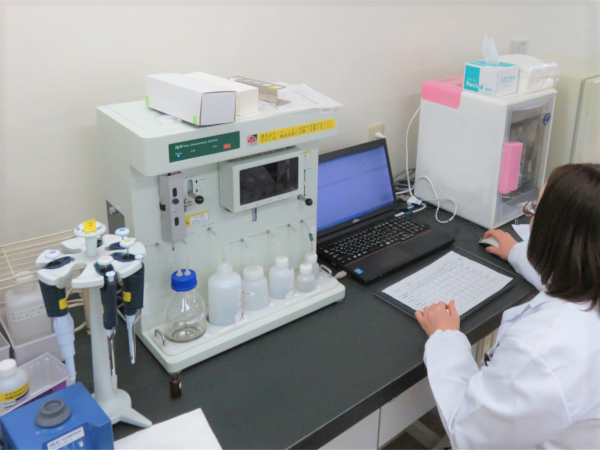 PCB (polychlorinated biphenyl) has been used for various purposes such as insulating oil for electrical equipment, heat media for heating and cooling in various industries, and pressure-sensitive copying paper. However, the production of new PCB is currently prohibited.
General waste treatment
We are entrusted by Noda city in Chiba prefecture to collect, transport, and dispose of general waste.